Studio 397 vuelve a la carga con un actualizado Nissan GT500. Unos nuevos neumáticos, con la gama completa de blandos, medios, duros, intermedios y lluvia. También el aspecto visual ha mejorado, con nuevos reflejos, backfire y luces. Y probablemente lo más necesario, se han actualizado por completo los sonidos gracias al trabajo de Rick Schoenmaker.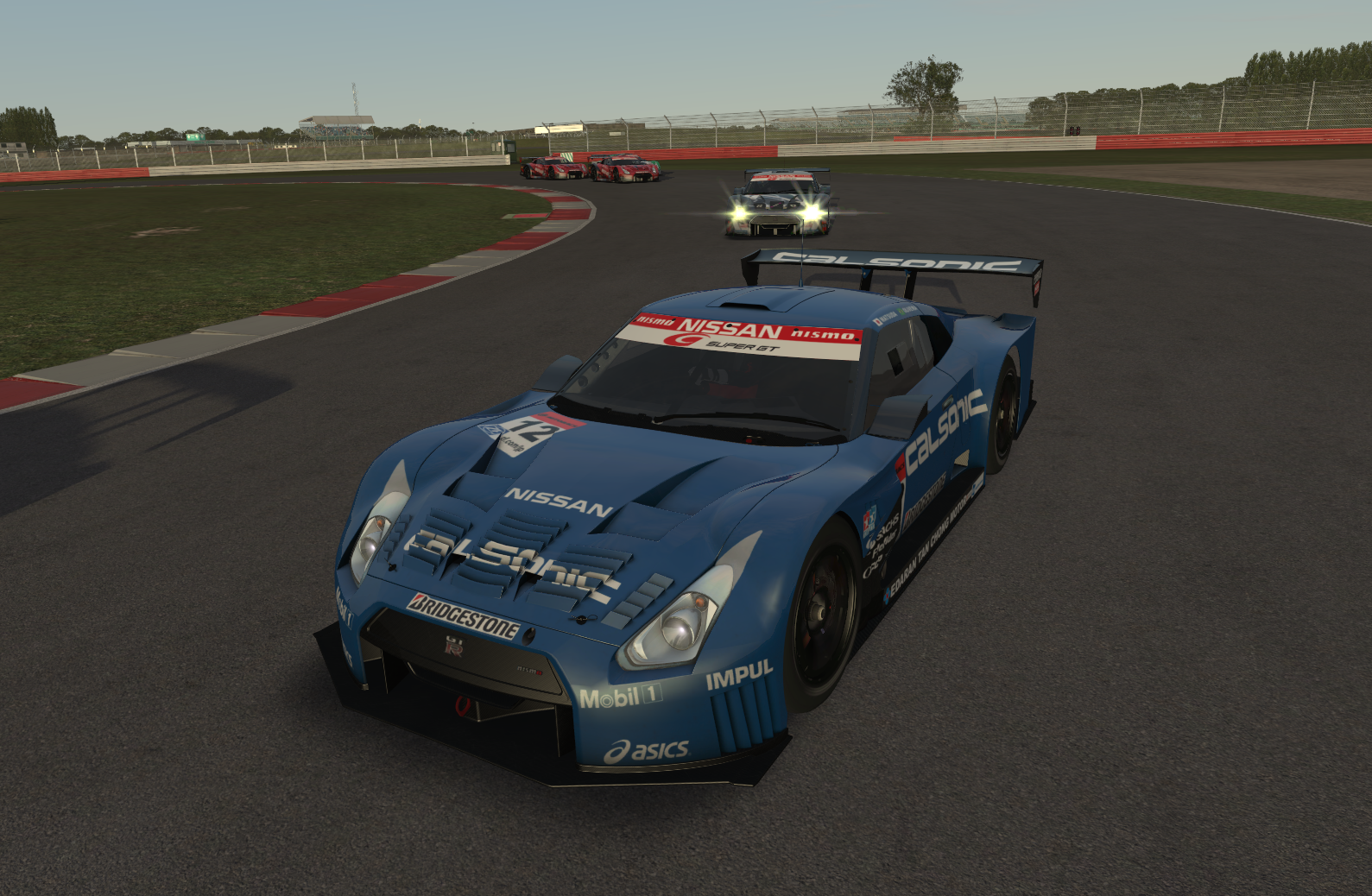 Con esta nueva actualización de la build, se introduce un nuevo sistema para distribuir los templates a los coches. Se instalarán en una carpeta llamada "Templates" en la carpeta raíz del rFactor 2. Obviamente no debes editar estos en esta misma carpeta, ya que en cada actualización se sobreescribirán. Debes copiarlos y pegarlos dónde tu quieras para empezar a trabajar en tu diseño.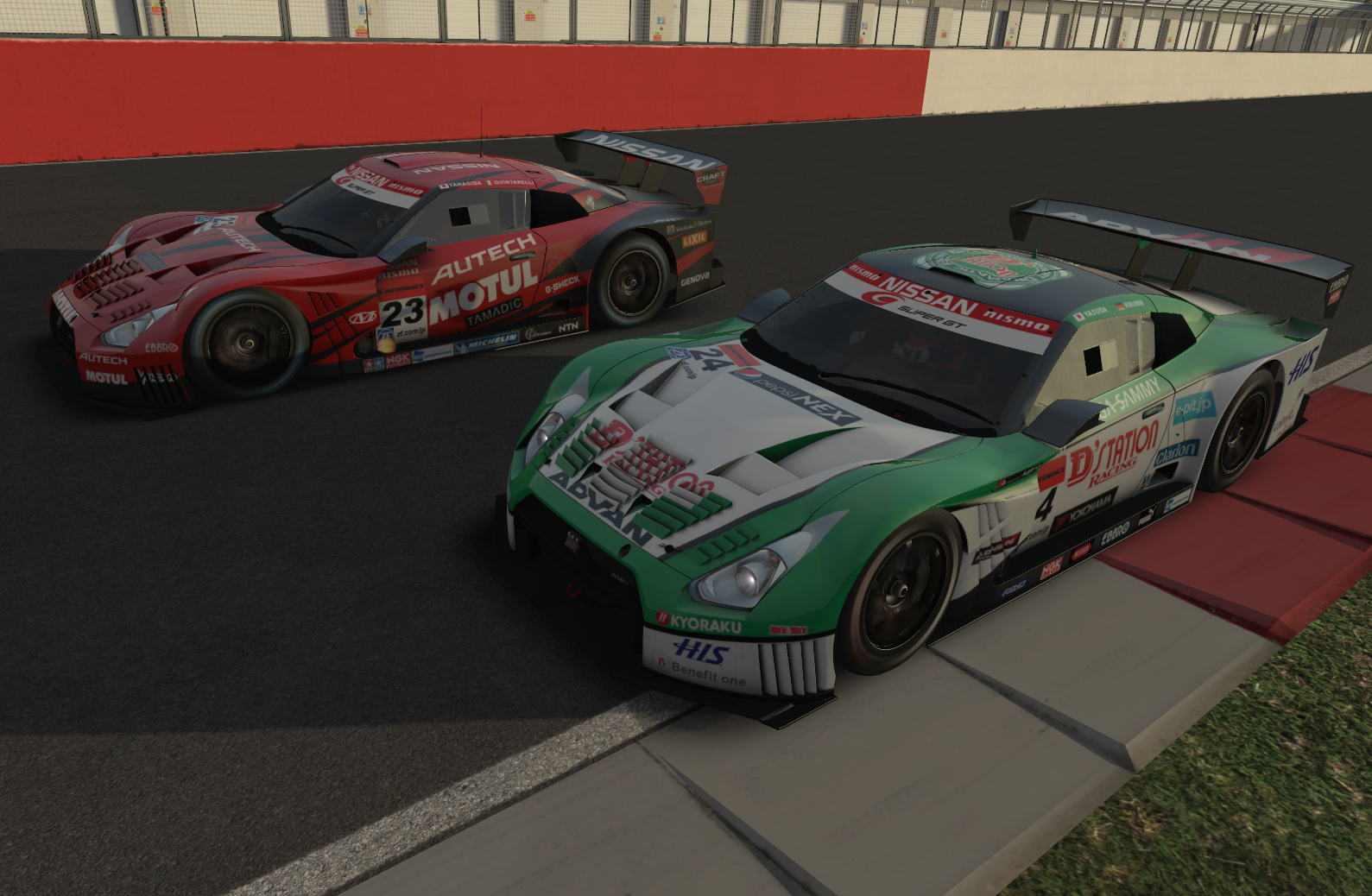 A continuación el changelog completo:
Sounds
Added a completely new pack of sounds that should be a lot closer to the way the original car sounded.
Graphics
Added additional tyre compounds, the car now has soft, medium, hard, intermediates and full wet compounds.
Added additional rim types to reflect the ones used by the different teams.
Added fluorescent shader for digits on the dashboard.
Added backfire graphics.
Fixed a gap between the driver helmet and the body.
Fixed tyres going through the fenders when under load.
Updated body 3D shape, adding a missing floor, correcting the front fender shape and some smaller tweaks.
Updated icons.
Improved cockpit textures on the fans, door handles and several other small details.
Improved body reflections.
Improved level of detail (LOD) models.
Improved exhaust model and textures.
Improved windows in cockpit view and added the missing side windows.
Improved liveries.
Improved headlights, now with lens flares.
Physics
Added new tyre compounds to match those added to the graphics.
Updated a few garage settings.
Slightly tweaked the AI physics.
Code (Build 1108 update 2)
Added code that allows car modellers to tweak the body roll for AI physics to ensure tyres don't go through fenders graphically.
Introduced a simple mechanism for distributing templates with cars (which will end up in a "Templates" folder until the new UI is released).
Fixed a problem where the launcher accidentally URL encoded passwords, making it impossible to join servers with certain characters in the password.